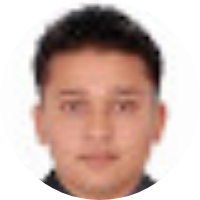 Good place for readers, good response
Amrit Giri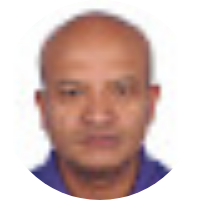 Renowned book store in Kathmandu valley since long time back. Please visit once to explore for different varieties of books and stationary.
Rabindra Maharjan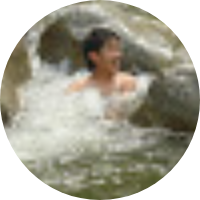 Lots of books, a lot of books! More than 4 storeys of books. Also has stationary. Accepts card payments
Umesh Kirant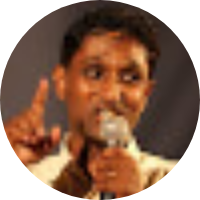 This is the best books publisher and books distributor in Nepal. If you are a book lover you cannot miss Ekta Books.
Sunil Varghese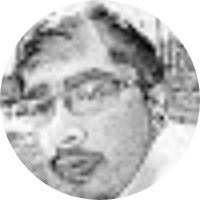 They have a lot of books. You'll end up buying something that you didn't think you needed
Prabhat Giri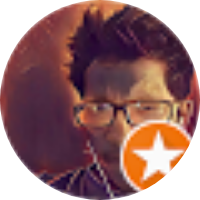 Plenty of books in lot of varieties. Electronic billing system and good service as one can find very hard to get the book searching for.
Diwash Malla Thakuri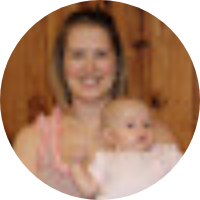 Biggest selection I've found in the valley. Good early reader section for kids.
Holly Patty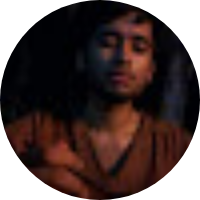 Among the biggest collections on Kathmandu. Centrally located in Thapathali. Provides bulk deals too
Shubham Malpani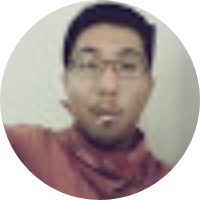 Lots of books to choose from. I could find books that I couldn't find anywhere around the city. The books are well organized by their genre as well, so searching for the right book is easy.
Sujan Shrestha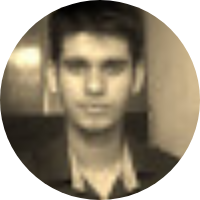 Whether it's a hard cover or a paperback, fiction or nonfiction, this place has every book you need. If this place ran of stock for the book you are looking for, then good luck finding it anywhere else.
Bishwa Babu Acharya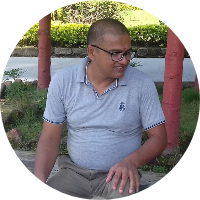 it is a book store where customer care is better than any other book shop i have visited in ktm so far.
Krishna Karkee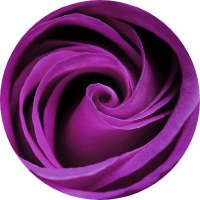 one of my most fav places to buy books...i loved it...used to spent hours at the building when i was studying in kathmandu....
Yogesh Agrawal